The price of electricity seems to be constantly increasing. People often enquire why their bills are so high.
Unfortunately, it's not an easy question to answer.
Most energy providers will have several different tariffs that will measure your energy consumption at different times of the day.
It is difficult, if not impossible, to calculate.
Energy monitoring devices allow you to understand better your energy consumption and ways to manage it better.
The Powerpal Energy Manager is a relatively easy device to install.
An optical sensor is connected to the face of your smart or digital meter.
This then transmits the information up to 100m away to your smartphone.
Powerpal has its own app that gives you a better understanding of your energy consumption.
Giving an accurate reading allows you to enter the different tariffs that can be found on your electricity bill.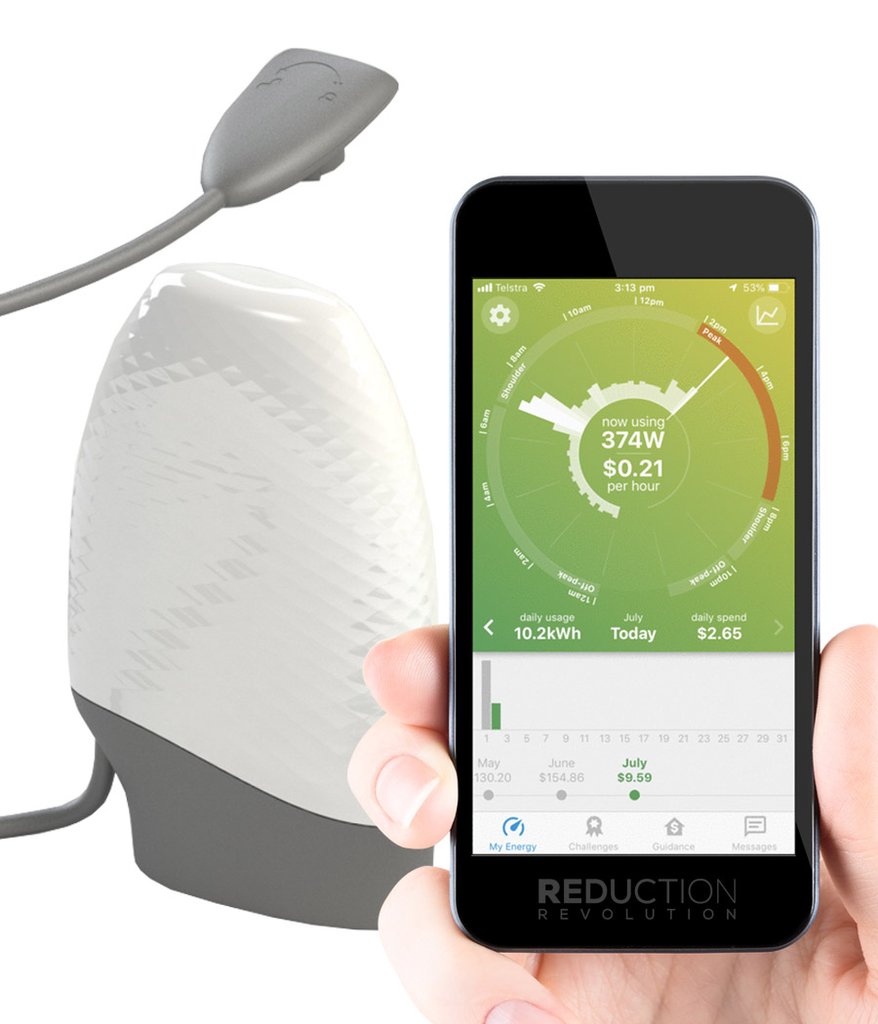 Powerpal Smart Meter Energy Monitor & Free Phone App (reductionrevolution.com.au)
All your information is stored in the cloud, making it easy to few past days, weeks, and months of power consumption.
With this device, you will now see how accurate your electricity bills are and get a better understanding of your power consumption.