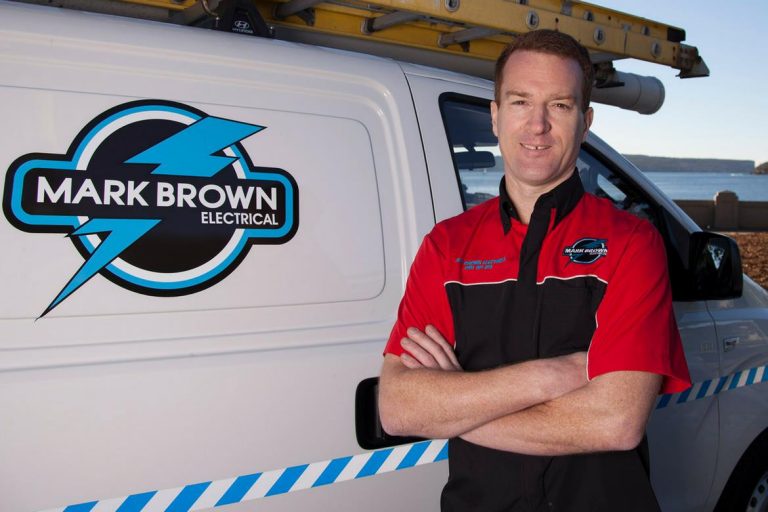 Mark Brown Electrical works across Sydney's inner-west, from Stanmore and Enmore to Erskineville and Newtown. Homes and businesses rely on electricity, with Mark and his team able to fix faults and install new infrastructure fast. Mark brings more than two decades of experience to the table, and has developed a qualified team of electricians to work by his side. From repairing electrical faults and lighting through to wiring and renovations, Mark and his team have the experience and local knowledge required to handle all electrical tasks.
Communication and customer service are important for all successful businesses. Mark and his team are famous for their friendly and professional approach, with everyone treated with courtesy and respect at all times. A detailed consultation process is carried out before work begins, and all services are customised to meet the needs of individual clients. From small repair jobs through to data, cabling, and compliance, Mark Brown Electrical is the trusted choice for electrical work in Stanmore.
Stanmore is a residential and commercial hub that is famous for its long strip of shops along Parramatta Road. Located roughly 6 kilometres from the Sydney CBD, this part of the city is bustling and vibrant. Mark Brown Electrical provides a range of electrical services in and around Stanmore. When you work with Mark and his team, you can be assured of great service and fantastic customer support.
Here is what Mark offers.
Deal direct with the owner – Mark is a sole trader so the person who answers your call will be Mark and Mark does all the work himself.
Quality – Mark only uses quality brands and products and will do a quality installation in your home.
Honest and Trustworthy – Mark prides himself on building a relationship with all his customers – someone you can always trust inside your home.
On time – Mark will provide a time for each appointment and will always arrive on time so you can plan your day.
Quotes – Mark can provide you with a free quote for each job before he starts so you know upfront what your job will cost.
Advice – If you need some advice on the best solution to your problem ask Mark and he can provide some alternate solutions.
Licensed and experienced – Mark has 20 years experience and is fully licensed – Mark Brown No. 158867C and Mark Brown Electrical – No. 293926C.  You can check a licence in NSW here.
Mark is a Stanmore electrician ready to fix, install or repair your electrical issues. Give Mark a call or an email for an initial consultation or to set up an appointment. Mark looks forward to servicing all of your electrical needs.  Call 1300 727 798