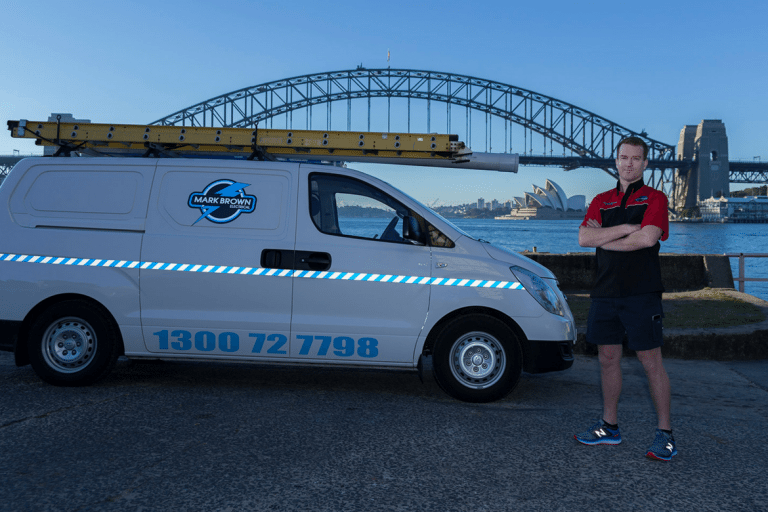 Electrician Mcmahons Point
Mark Brown is an electrician working in McMahons Point and surrounding Suburbs for over 20 years as an electrician, and can provide honest advice and expertise to take care of all your electrical needs.
Here is what Mark offers.
Deal direct with the owner – Mark is a sole trader so the person who answers your call will be Mark and Mark does all the work himself.
Quality – Mark only uses quality brands and products and will do a quality installation in your home.
Honest and Trustworthy – Mark prides himself on building a relationship with all his customers – someone you can always trust inside your home.
On time – Mark will provide a time for each appointment and will always arrive on time so you can plan your day.
Quotes – Mark can provide you with a free quote for each job before he starts so you know upfront what your job will cost.
Advice – If you need some advice on the best solution to your problem ask Mark and he can provide some alternate solutions.
Licensed and experienced – Mark has 20 years experience and is fully licensed – Mark Brown No. 158867C and Mark Brown Electrical – No. 293926C.  You can check a licence in NSW here.
Mark is a McMahons Point electrician ready to fix, install or repair your electrical issues. Give Mark a call or an email for an initial consultation or to set up an appointment. Mark looks forward to servicing all of your electrical needs.  Call 1300 727 798