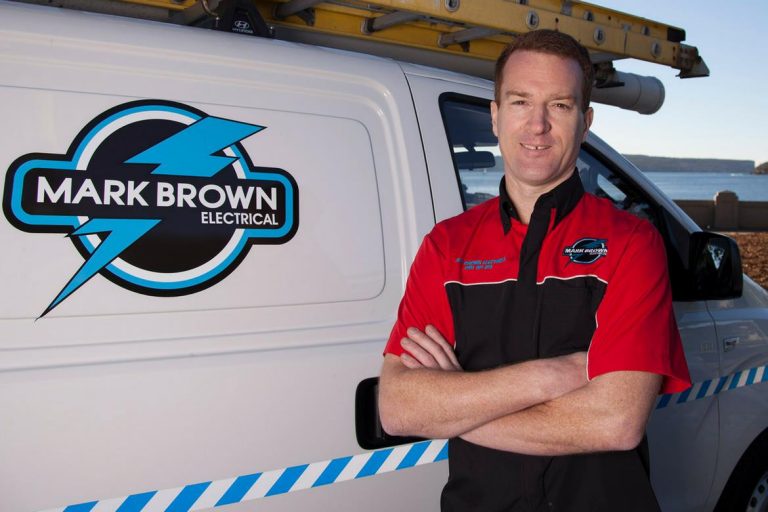 Mark Brown Electrical offers electrical services to residents and business owners in Erskineville. If you're looking for great customer service and quality electrical work, Mark and his team are ready to help. More than another service provider, Mark is a proud local who enjoys serving the people of Erskineville and the inner-west. With more than 20 years' experience and an attitude based on professional responsibility, Mark Brown Electrical is the honest and reliable choice.
Every electrical job starts with communication and respect. Before work begins, Mark and his team carry out a free consultation to make sure everything is clear. From repairs and installations to building codes and compliance, all work is carried out to meet your individual needs. Mark and his team have experience working on residential and commercial buildings across the city, with happy clients located in Erskineville and throughout the inner-west.
Erskineville is a leafy suburb located 6 kilometres south-west of the Sydney CBD. Bordered by Newtown to the west, Redfern to the north, St Peters to the south, and Alexandria to the east, this suburb is both diverse and peaceful. Mark Brown Electrical provides a range of electrical services to the people of Erskineville, with all work performed on time, within budget, and always with a smile.
Here is what Mark offers.
Deal direct with the owner – Mark is a sole trader so the person who answers your call will be Mark and Mark does all the work himself.
Quality – Mark only uses quality brands and products and will do a quality installation in your home.
Honest and Trustworthy – Mark prides himself on building a relationship with all his customers – someone you can always trust inside your home.
On time – Mark will provide a time for each appointment and will always arrive on time so you can plan your day.
Quotes – Mark can provide you with a free quote for each job before he starts so you know upfront what your job will cost.
Advice – If you need some advice on the best solution to your problem ask Mark and he can provide some alternate solutions.
Licensed and experienced – Mark has 20 years experience and is fully licensed – Mark Brown No. 158867C and Mark Brown Electrical – No. 293926C.  You can check a licence in NSW here.
Mark is a Erskineville electrician ready to fix, install or repair your electrical issues. Give Mark a call or an email for an initial consultation or to set up an appointment. Mark looks forward to servicing all of your electrical needs.  Call 1300 727 798