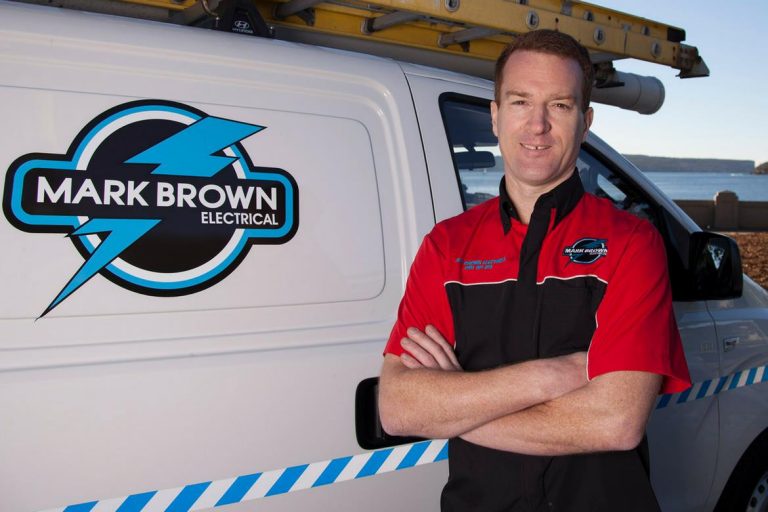 Mark Brown Electrical provides electrical work for residents and commercial organisations in Balmain. After working with hundreds of clients across Sydney for over two decades, Mark developed a team of electricians to work by his side. Mark and his team have quickly become the trusted choice for electrical repairs, installations, and upgrades in Sydney's inner-west. At Mark Brown Electrical, you can be assured of high standards and great customer service performed with a smile.
Mark and his team have developed a business based on communication and customer service. Whether you have a faulty wiring system or you're performing a kitchen renovation, all jobs involve detailed consultation and respect. Mark and his team have experience working on residential and commercial buildings across Balmain. This trendy and affluent neighbourhood depends on a steady flow of electricity, from the tree-lined residential streets to the commercial developments scattered throughout the suburb.
Balmain is a traditional blue-collar neighbourhood that is now highly affluent due to its close proximity to the Sydney CBD. This part of Sydney has a healthy mix of residential and business activity, including new apartment buildings, old listed cottages, and traditional industrial landmarks. Mark Brown Electrical provides a range of electrical services across Balmain, with all work performed on time, within budget, and always with a smile.
Here is what Mark offers.
Deal direct with the owner – Mark is a sole trader so the person who answers your call will be Mark and Mark does all the work himself.
Quality – Mark only uses quality brands and products and will do a quality installation in your home.
Honest and Trustworthy – Mark prides himself on building a relationship with all his customers – someone you can always trust inside your home.
On time – Mark will provide a time for each appointment and will always arrive on time so you can plan your day.
Quotes – Mark can provide you with a free quote for each job before he starts so you know upfront what your job will cost.
Advice – If you need some advice on the best solution to your problem ask Mark and he can provide some alternate solutions.
Licensed and experienced – Mark has 20 years experience and is fully licensed – Mark Brown No. 158867C and Mark Brown Electrical – No. 293926C.  You can check a licence in NSW here.
Mark is a Balmain electrician ready to fix, install or repair your electrical issues. Give Mark a call or an email for an initial consultation or to set up an appointment. Mark looks forward to servicing all of your electrical needs.  Call 1300 727 798